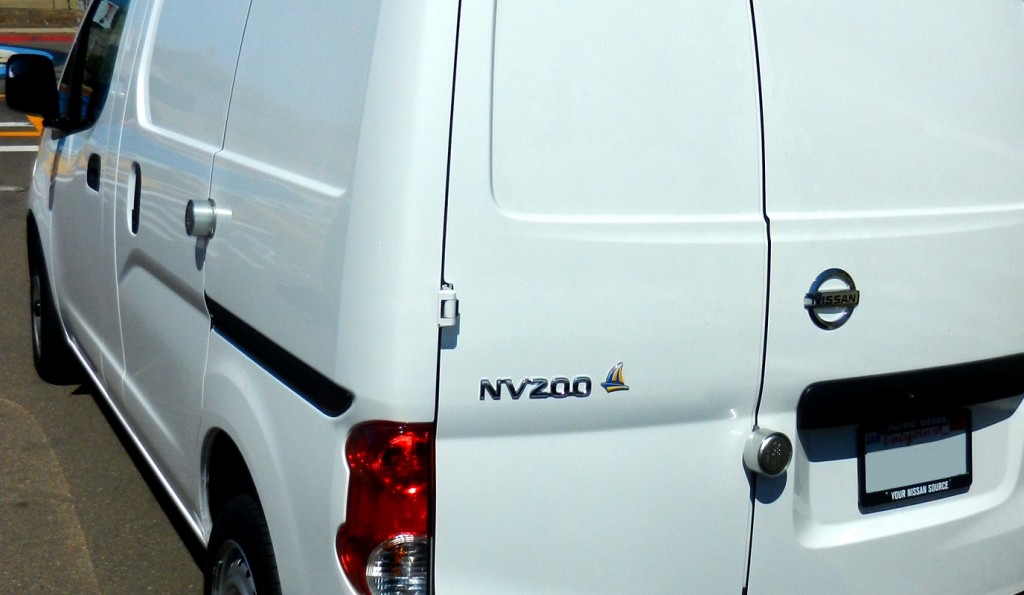 The 2015 Locksmith Spring Build marches on at the Pacific Beach Dup-A-Key Locksmith Shop. The Dupe Boys have installed their new Slick Locks mounting brackets and American Lock puck locks with the Slick Locks 360 Spinner and we are really happy with the easy install and low profile design.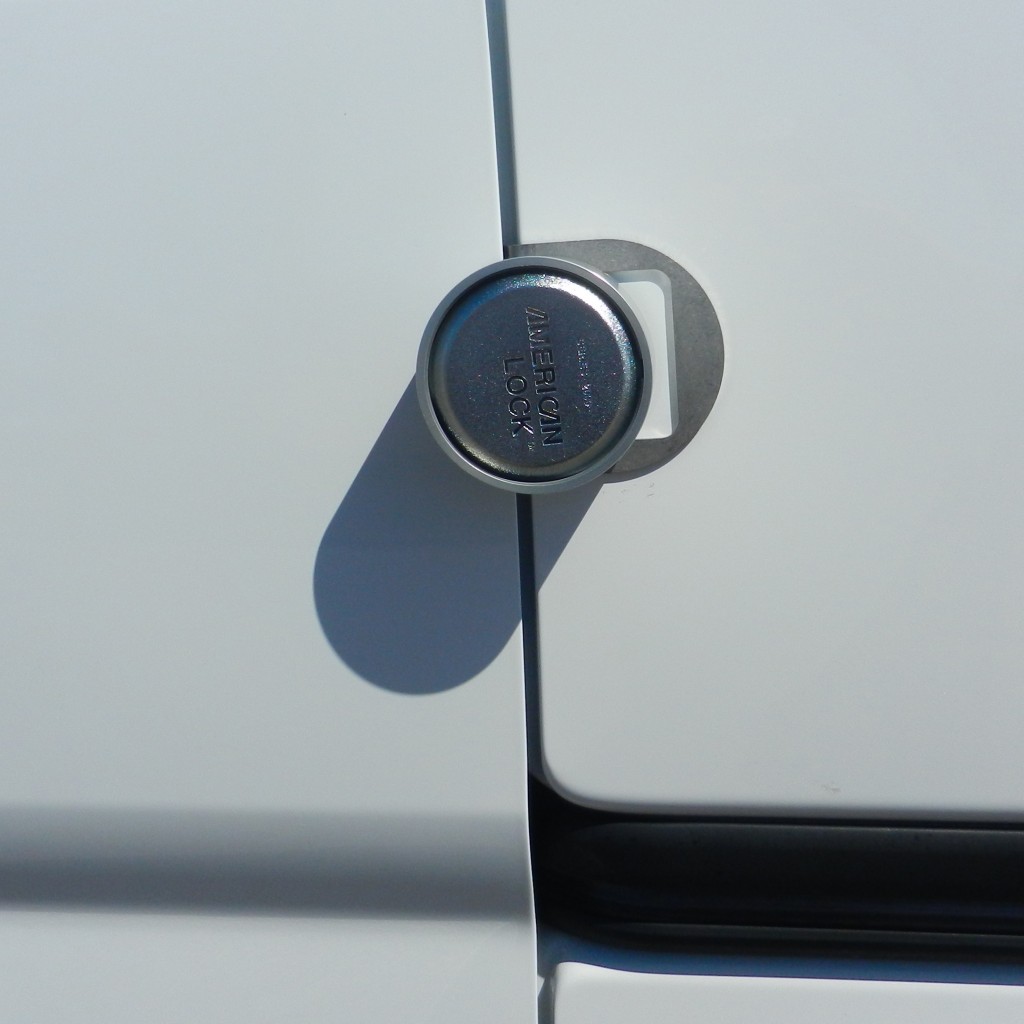 Check it out!  We went with American Lock puck locks because of their special ribbed pin design, making it harder to pick; giving her a heightened sensation.
 The 360 Spinner inserts have a really cool design. They reduce the chance of a forced attack, by making it difficult to get a solid grip on the puck lock.

Slick Locks 360 Spinner design turns the locks into a rotating bearing that prohibits locks from being forcefully twisted off. It will just spin.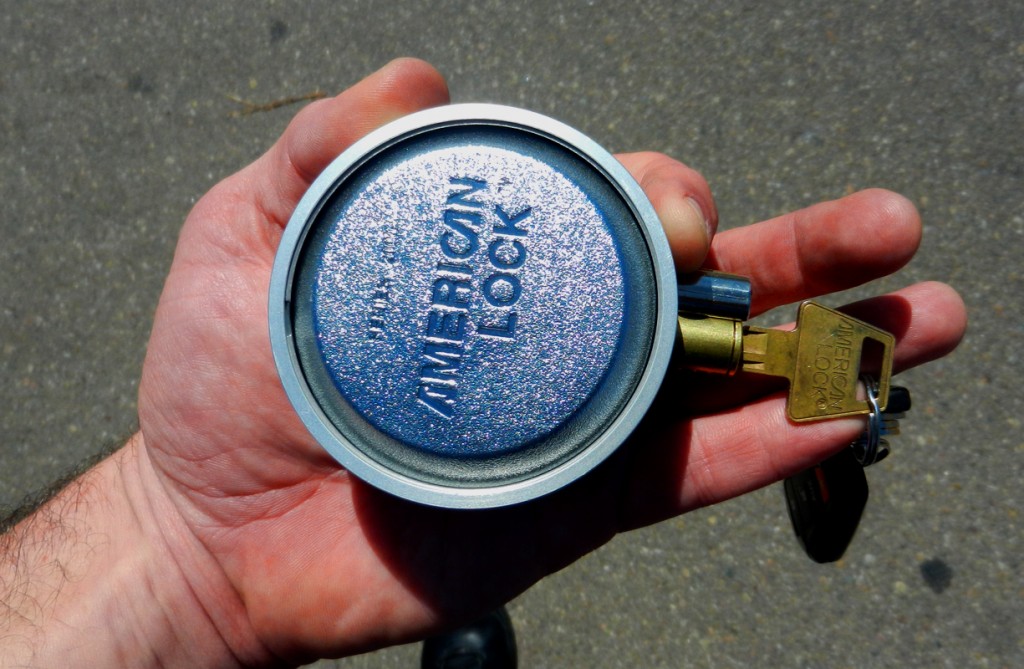 Pretty neat. It has a split ring insert to install on the front of the Slick Locks 360 Spinner. It keeps the American Lock puck in place. Sweet looking lock.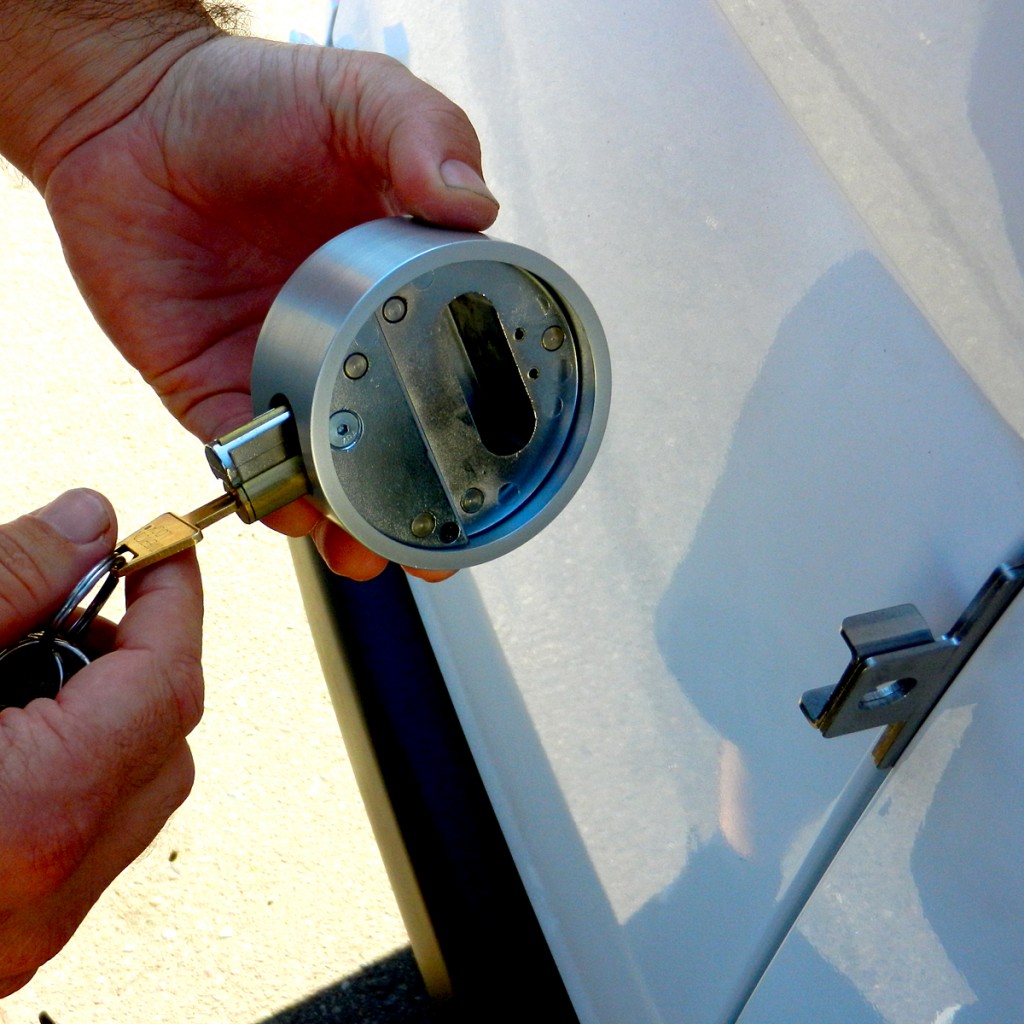 The back of the lock looks like this. The spinner is recessed behind the puck lock, making it resistant to prying the spinner lock guard off.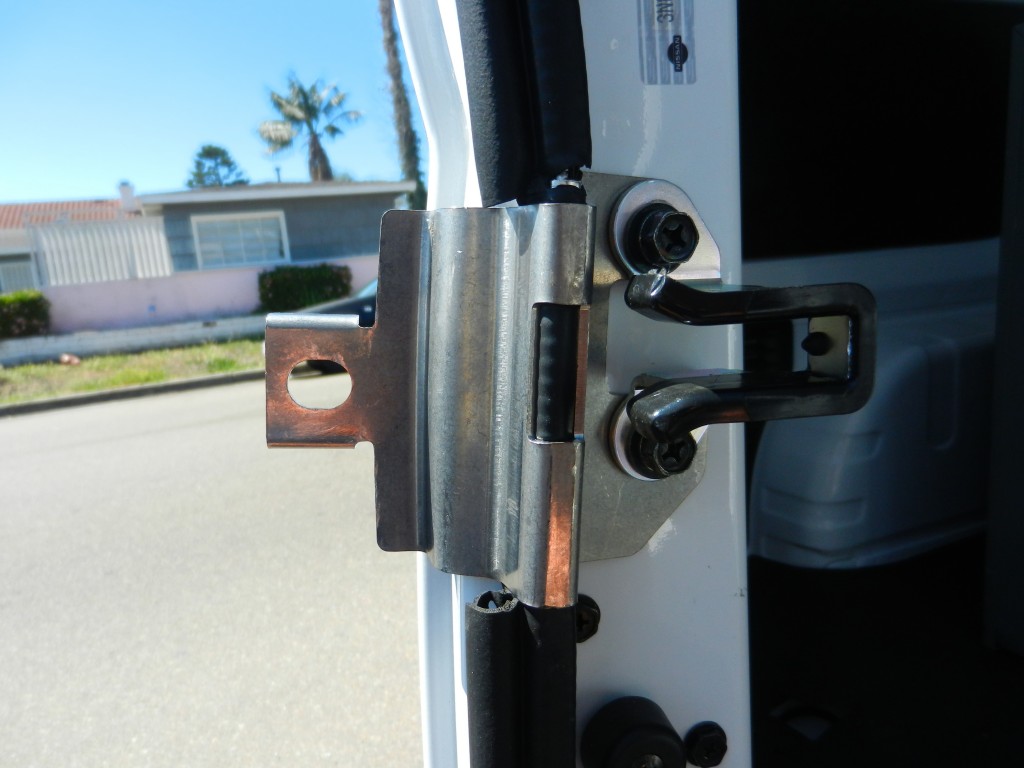 Check out the mounting bracket hasps. The hasps install where the latches mount on the doors. These are the rear barn door brackets.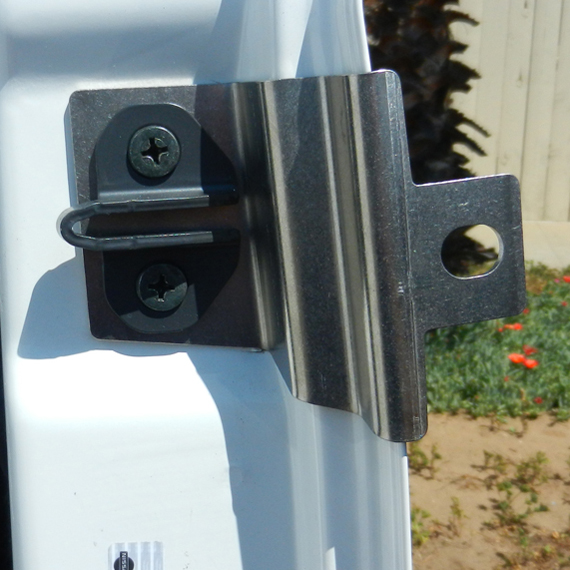 Check out the side door hasps. They bolt right into the current mounting brackets. Yes, I photshopped out the VIN to our truck. Stamp tool.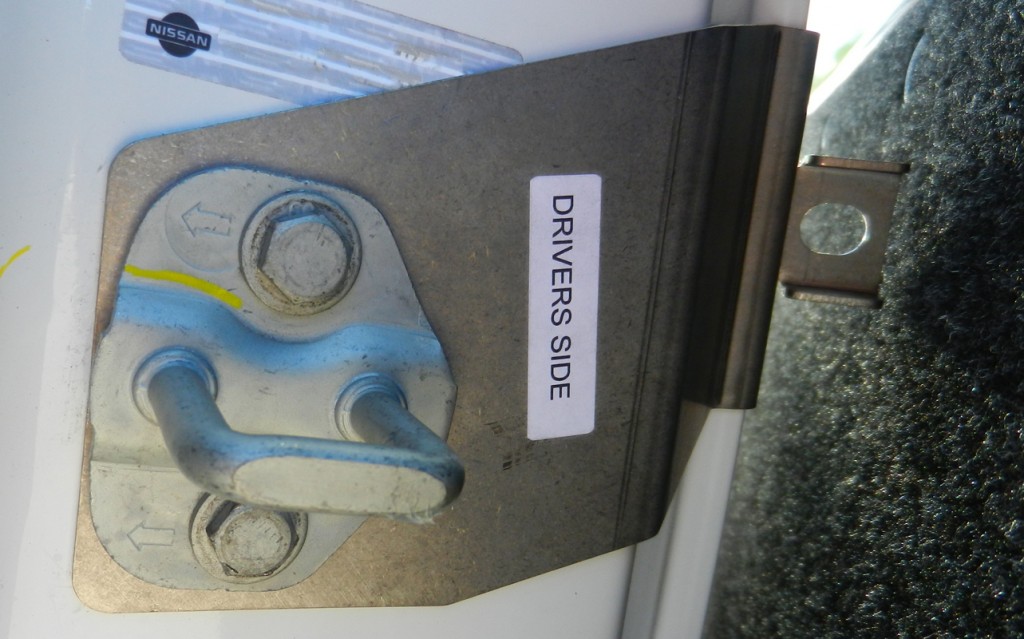 This latch insert style is a lot easier to install than the older style where you had to diassemble the door panel and maybe take out the seats so you could get enough room to drill the holes and install the carriage bolts for the protective hasps that went around the locks. Here is an older style example.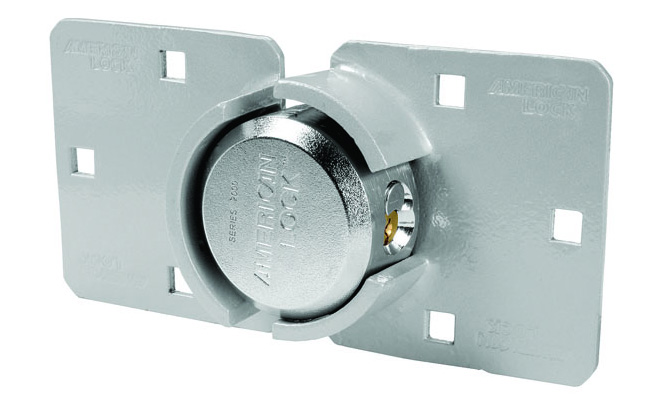 This protective hasp provides solid protection, but it  is a real pain to install. You had to be super careful while drilling into your door panels and there are access panels that had to be made to ensure correct tightening of all the bolts. These panels had to be filed or you run the risk of slicing open your hand on jagged metal.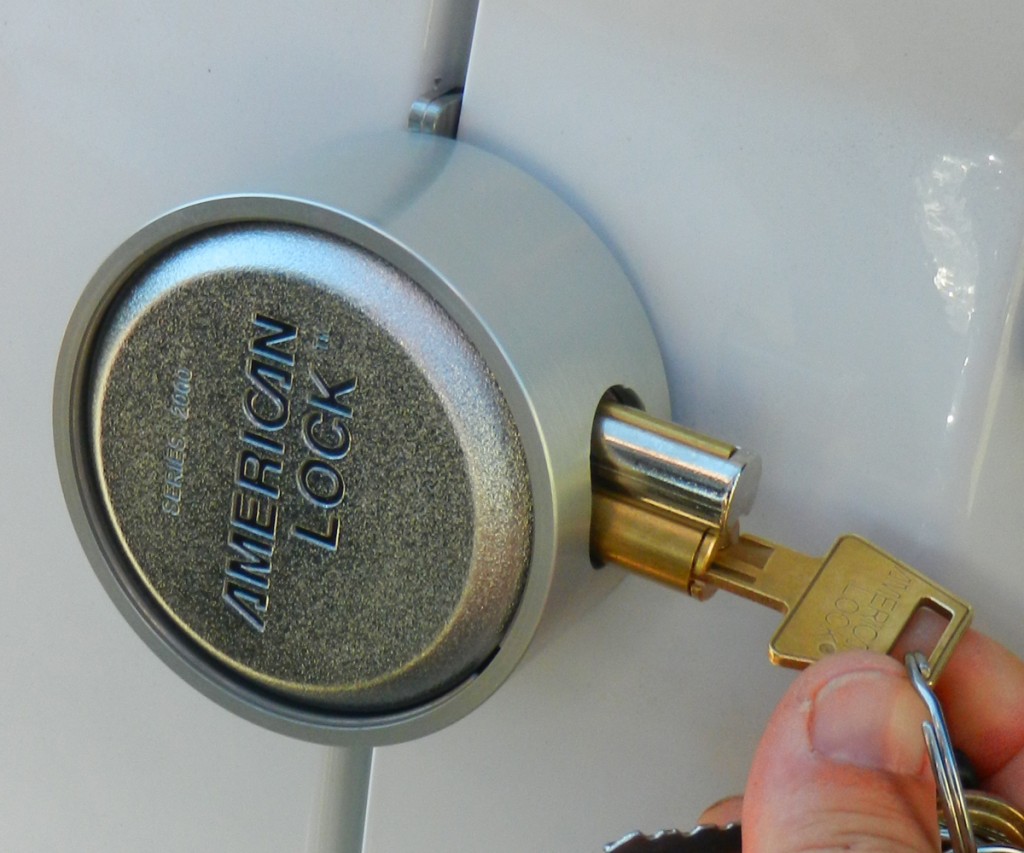 With the new puck locks installed, it's time to complete the NV hardware install and reconfigure the Dup-A-Key locksmith equipment. The sun is setting on El Burro's San Diego locksmithing rampage. You have served the Dupe Boys well, old friend. Stay tuned to our San Diego Locksmith Blog as our Pacific Beach locksmiths complete the Dup-A-key 2015 Spring Locksmith Build and prep for an excellent summer.
If you have a commercial vehicle and would like to discuss security options, give Dup-A-Key a call. We can work with you to come to a solution.
858-750-2224